Welcome
Our goal  is to promote comparative and international studies in Canadian education.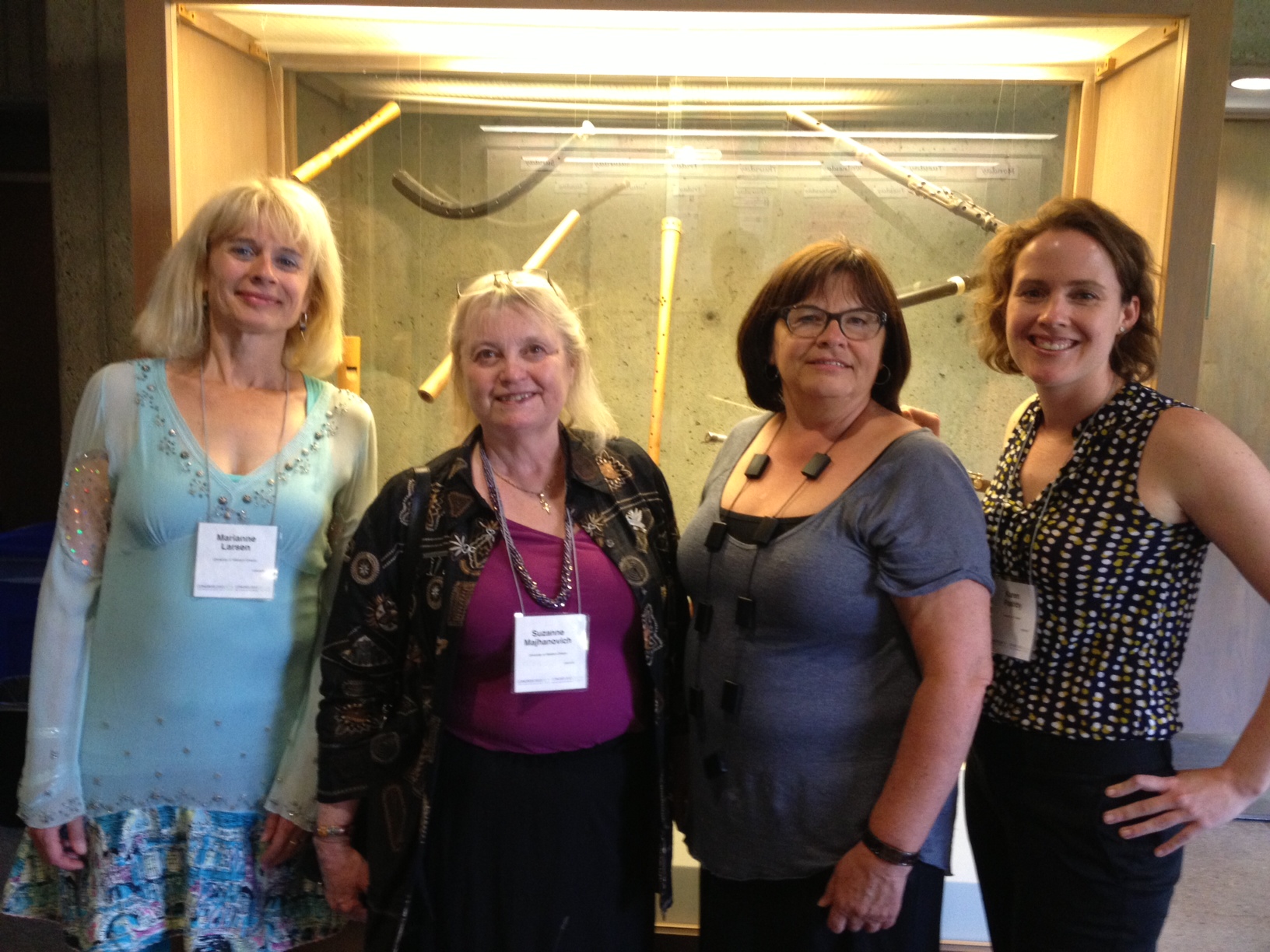 Research
Stimulating research. Facilitating the publication and distribution of comparative studies in education.
XVI World Congress of Comparative Education Societies August 22-26, 2016 :: Beijing, China (Beijing Normal University) read more
The Comparative and International Education Society of Canada (CIESC) invites nomination submissions for three awards to be granted at the 2015 Annual Conference in Ottawa.
read more