Welcome
Our goal  is to promote comparative and international studies in Canadian education.
Research
Stimulating research. Facilitating the publication and distribution of comparative studies in education.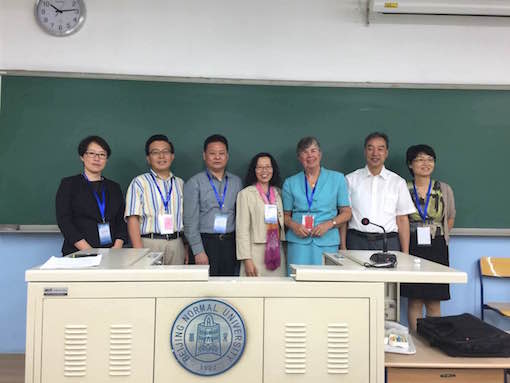 WCCES Conference in Beijing, China 2016
Award & Recipients 2017
Awards & Recipients 2017
Awards & Recipients 2017
Thank you to all those who attended this year's conference in Regina, SASK. Stay tuned for updates on award recipients and highlights of an exciting week! The Comparative and International Education Society of Canada/Société canadienne d'éducation comparée et...
read more
2017 AWARD WINNERS   David Wilson Award for Distinguished Service Dr. Ratna Ghosh &  Dr. Allan Pitman   Michel Laferrière Research Award: Masters: Chrystal Lynch (supervisor Frank Deer) Title of thesis: A Global Perspective: Investigating Human Rights Education in...
read more