Welcome
Our goal  is to promote comparative and international studies in Canadian education.
Research
Stimulating research. Facilitating the publication and distribution of comparative studies in education.
2018 CIESC Executive
2018 CIESC Reception
2018 Michel Laferrière Research Award Recipient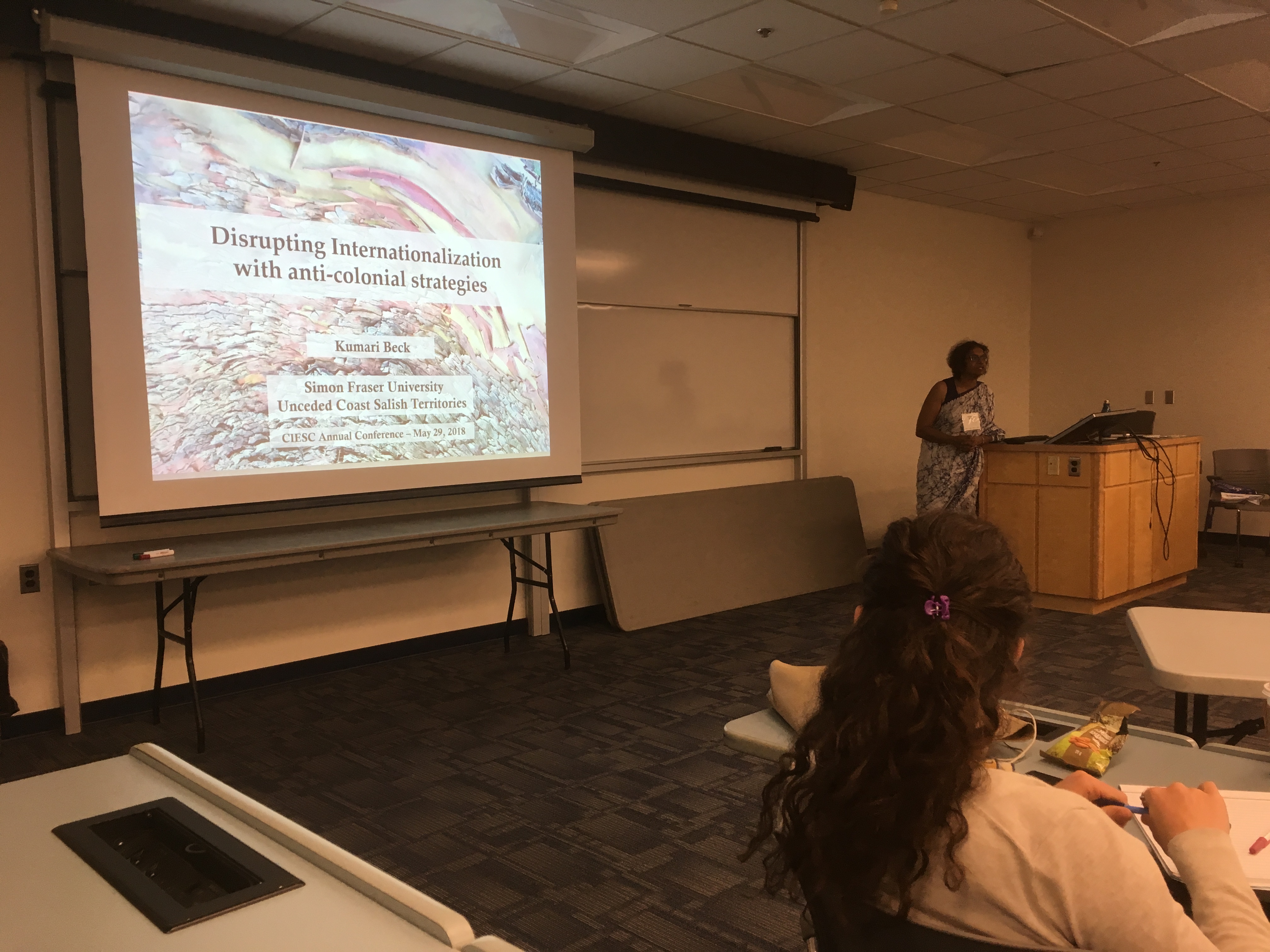 2018 CIESC Conference
2018 CIESC Conference
No Results Found
The page you requested could not be found. Try refining your search, or use the navigation above to locate the post.