Welcome
Our goal  is to promote comparative and international studies in Canadian education.
Research
Stimulating research. Facilitating the publication and distribution of comparative studies in education.
2018 CIESC Executive
2018 CIESC Reception
2018 Michel Laferrière Research Award Recipient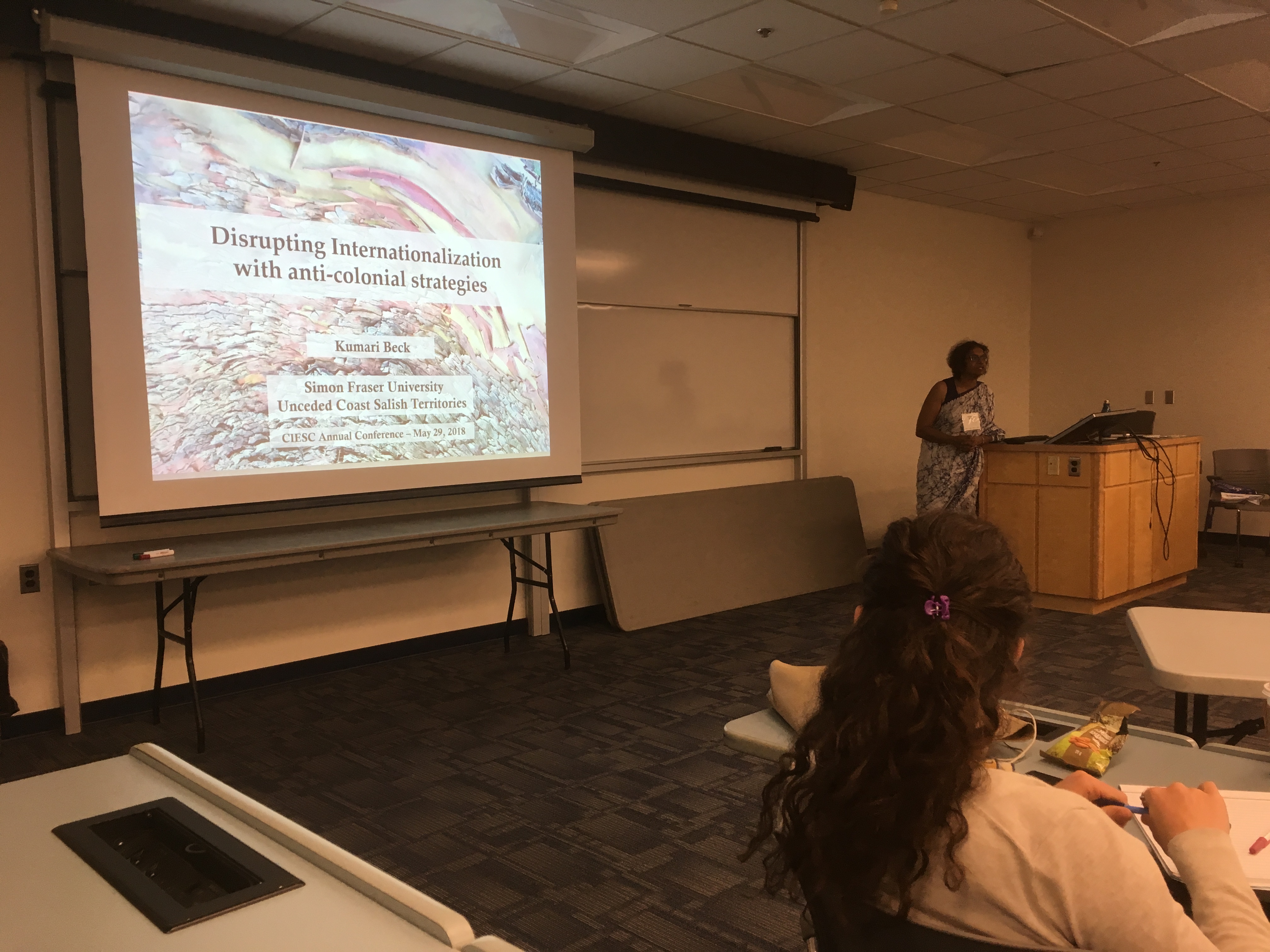 2018 CIESC Conference
2018 CIESC Conference
Adult Learning and Education in the Context of Immigration: Perspectives in Canada
A joint pre-conference of the Comparative and International Educational Society of Canada (CIESC) and the Canadian Association for the Study of Adult Education (CASAE)
8:00 am – 4:00 pm, June 1, 2019
The University of British Columbia Vancouver Campus (meeting room to be updated)
read more
The Comparative and International Education Society of Canada/Société canadienne d'éducation comparée et internationale (CIESC-SCÉCI) was established in Ottawa on 5 June 1967 as a bilingual organization, to encourage and promote comparative and international studies...
read more