Welcome
Our goal  is to promote comparative and international studies in Canadian education.
Research
Stimulating research. Facilitating the publication and distribution of comparative studies in education.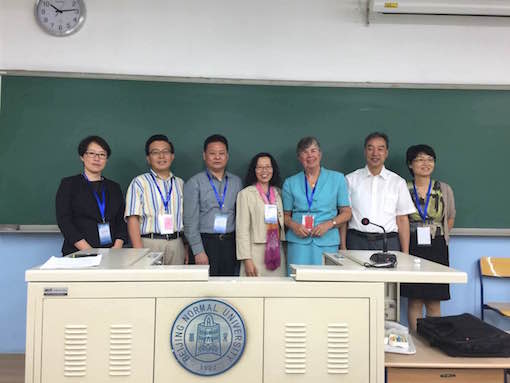 WCCES Conference in Beijing, China 2016
Award & Recipients 2017
Awards & Recipients 2017
Awards & Recipients 2017
Agenda 9:15 Welcome Vanessa de Oliveira Andreotti Cash Ahenakew 9:30 Keynote Prof Simon Tormey, University of Sydney, Higher Education and Alter-Globalization 10:30 Coffee Break 10:45 Panel I: The University as a 'Conscience of Society' Lynn Mario de Souza (University...
read more
CSSE hosted a conference and a few of our members managed to make it out. Thank you to everyone for going. We encourage our members to get involved with future events!
read more