Welcome
Our goal  is to promote comparative and international studies in Canadian education.
Research
Stimulating research. Facilitating the publication and distribution of comparative studies in education.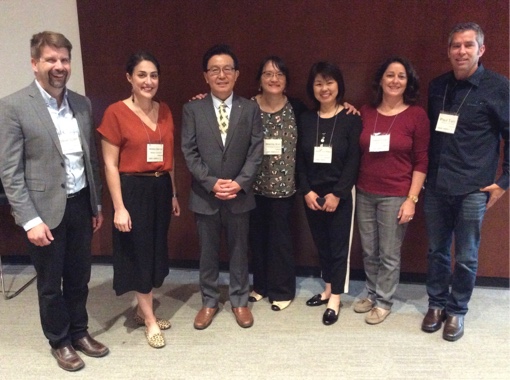 2019 CIESC Executive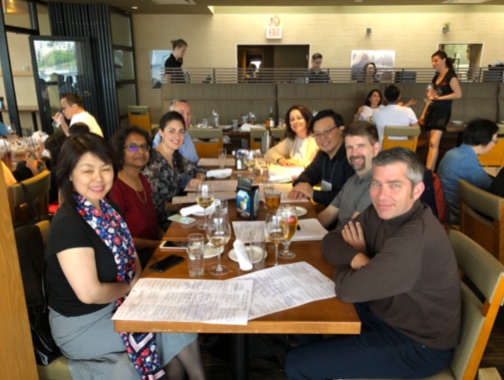 2019 CIESC Executive Dinner
2019 CIESC Reception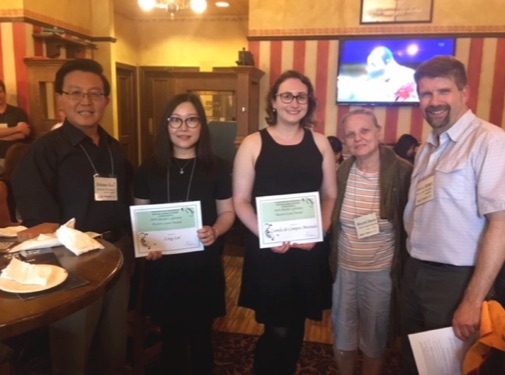 2019 Michel Laferrière Masters Award Recipients
2019 Michel Laferrière Recipient
2019 Douglas Ray Award Recipient
2019 CIESC Graduate Student Panel
2018 AWARD WINNERS Michel Laferrière Research Award: PhD: Catherine Vanner, University of Ottawa Title of Dissertation: The Relationship between Gender Safety, Gender Violence and Learning Processes in Two Primary Schools in Kirinyaga County, Kenya Douglas Ray Award:...
read more